The participation of Fonderia di Torbole in CORALIS Industrial Symbiosis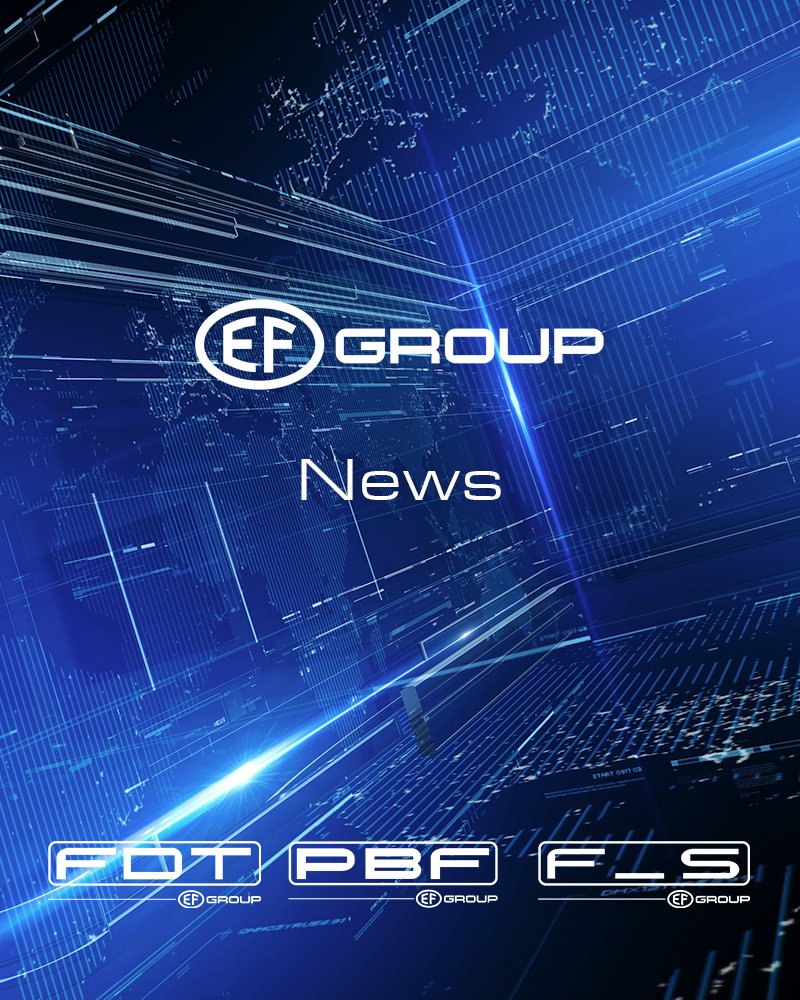 The project:
INDUSTRIAL SYMBIOSIS in Energy Intensive Industries
The main objective of CORALIS is to create pathways for the decarbonisation of resource and energy intensive sector value chains through the implementation of viable industrial symbiosis approaches combining new business and management strategies with innovative technology-based enablers.
This whole approach will be demonstrated in three real industrial areas covering different sectors, geographical dimensions and resources, improving the knowledge basis and laying the foundations for exploiting the potential of Industrial Symbiosis in EU process industry.
Fonderia di Torbole: main tasks and responsibilities within the project
Fonderia di Torbole will be involved in two lines of materials recovery in the frame of circula economy and industrial symbiosis:
Recovery of metals from powders from powders from foundry casting shot blasting
The powder obtained from shot blasting operations is a mixture of oxides (mainly silica) and metal powders. This material is currently a waste (the code attribution is CER 10.09.12. according to standard international regulation).
The annual amount is about 4.000kt, with a metal content ranging from 20%-40%. Due to the low grain size of the material, both separation between oxide and metallic phase is difficult, and also subsequent handling operations in the foundry plant are difficult.
Within this project the optimization of the separation phase, based on density and magnetic properties will be implemented. In order to allow the handling of the metallic powders a briquetting stage will be studied and applied.
Biochar utilization as fossili coal substituteb
Foundry process requires also a relevant amount of fossil coal. Metallurgical coke is currently used. In order to replace a fraction of this coke, the following activities will be carried out:
Analysis of available biogenic materials; residues from gasification plant have been individuated as suitable materials
Materials characterizations
Analysis of the injection system into the furnace
Definition of plant control logics
Industrial trials