EF GROUP

Ethics.
Innovation.
Environment.
EF Group, is a holding company of technologically advanced enterprises in the metallurgical field. Our path is toward a future where growth, sustainability and innovation are inextricably linked
We are a solid and strategic partner. We develop innovative solutions based on a strategic vision of sustainability, research and continuous evolution
Leadership, quality, focus on people, integrity, transparency, environmental concern, change and innovation
Today EF Group, the centrepiece of the companies' portfolio, represents the union of three manufacturing entities of excellence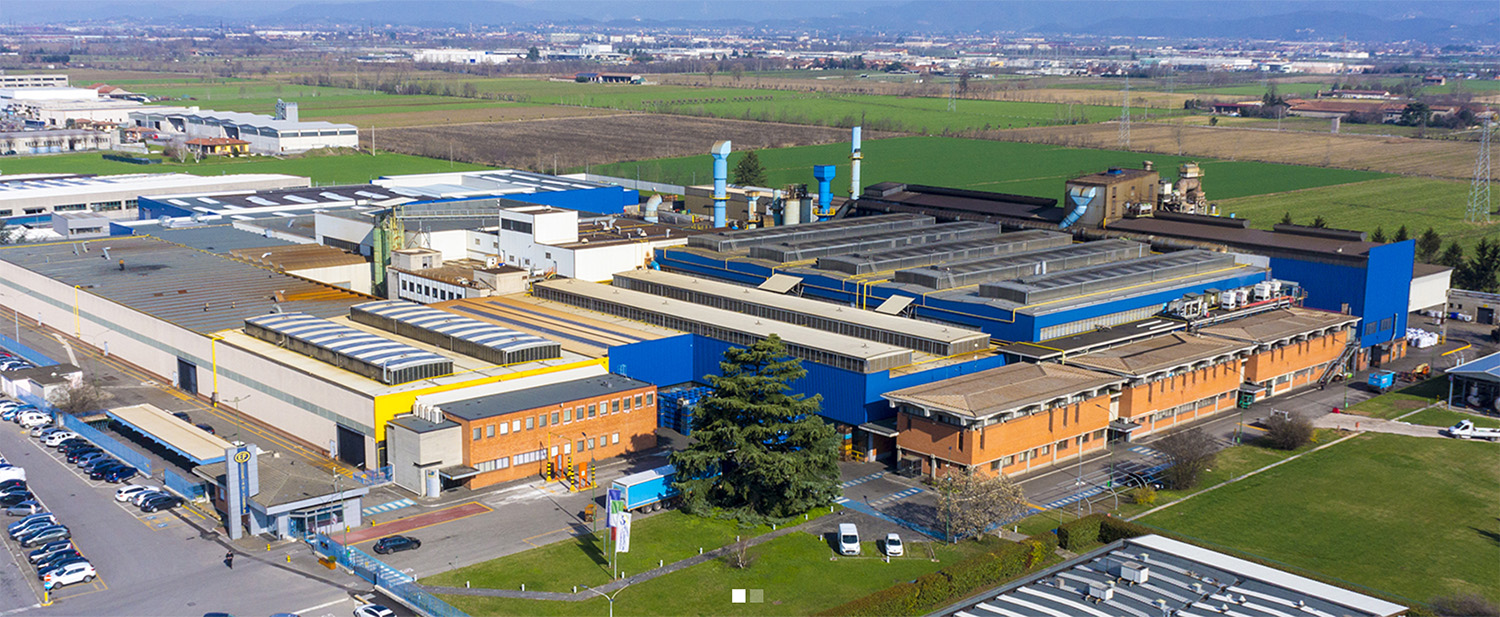 Fonderia di Torbole develops, manufactures and sells brake discs and brake drums, raw and machined castings for the Automotive industry
We create value for our customers through an extensive and innovative range of products and services developed with a sustainable and responsible approach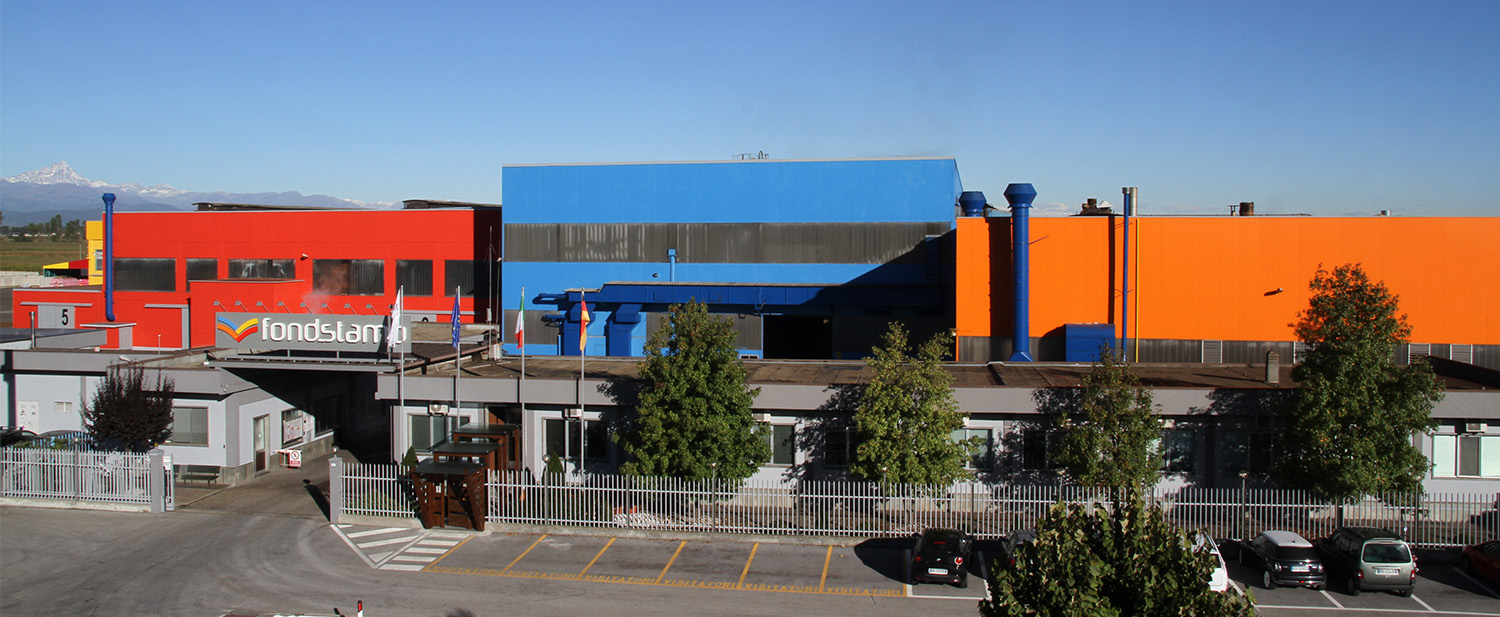 Fond-Stamp is specialized in the production of cast iron and steel castings made from disposable polystyrene patterns.
In the integrity, ethics and sustainability of our actions
each of our customers with excellence in our products, services and behaviour.
in the service of sustainable development that benefits the environment, people and a truly inclusive society.
Emissions, Energy, Waste, Raw materials, Environmental compliance, Renewable sources
Occupational health and safety, Training and enhancement of human capital, Corporate welfare, Employment support, Sustainable governance, Diversity and equal opportunity, Involvement and focus on communities
Environmental, social and a corporate governance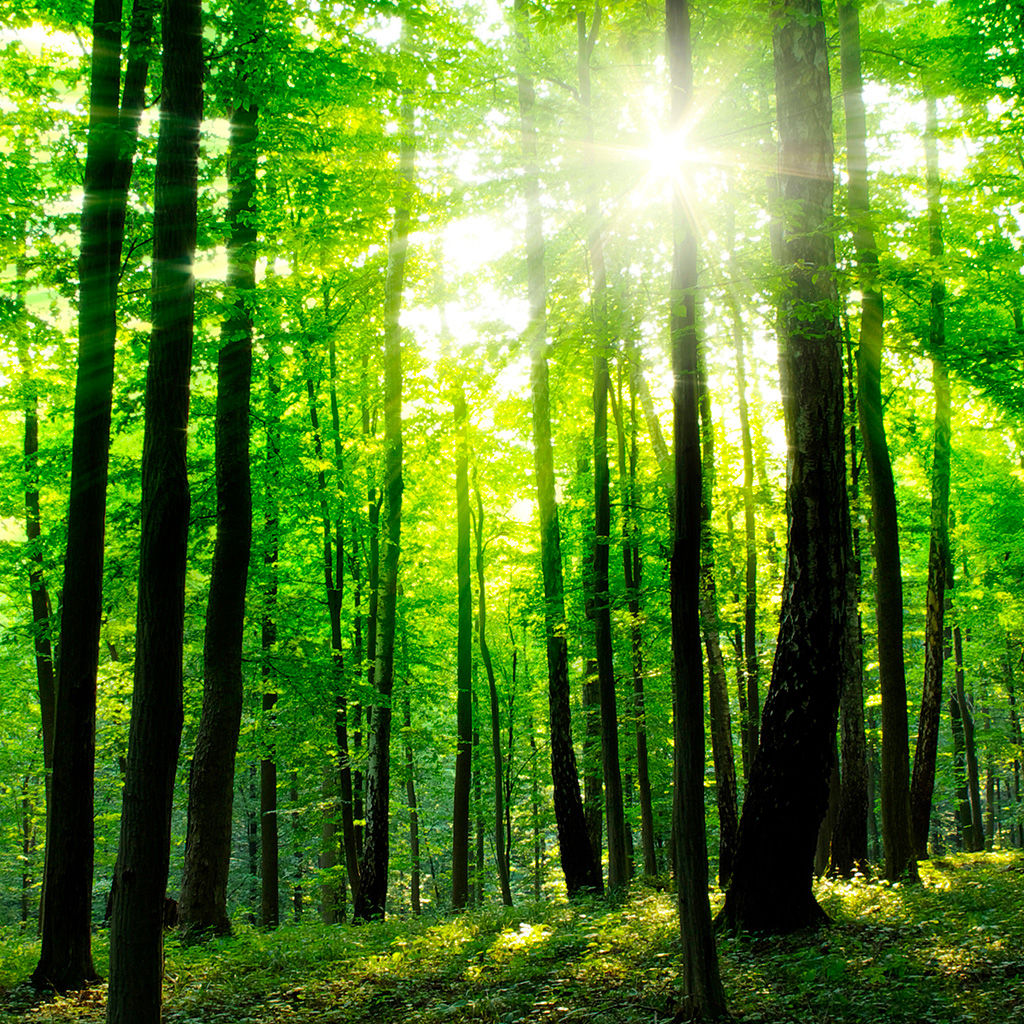 Environmental, social and a corporate governance
Today the group is engaged in major challenges along the lines identified for socially responsible and environmentally sustainable growth. EF Group's business model is to create shared value to produce a successful industrial model characterized by extreme attention to safe working environments and strict respect for the environment.
Our technologies in favour of reducing environmental impact.
With these activities we intend to develop a path of energy and environmental sustainability of business processes, in order to identify long-term solutions useful for industrial planning, CO2eq emissions reduction and the definition of a transition strategy towards a low-carbon economy.
For us, people are a real asset and each person, strong in their knowledge and skills, represents the lever of our company's success
hours of training (2022 data )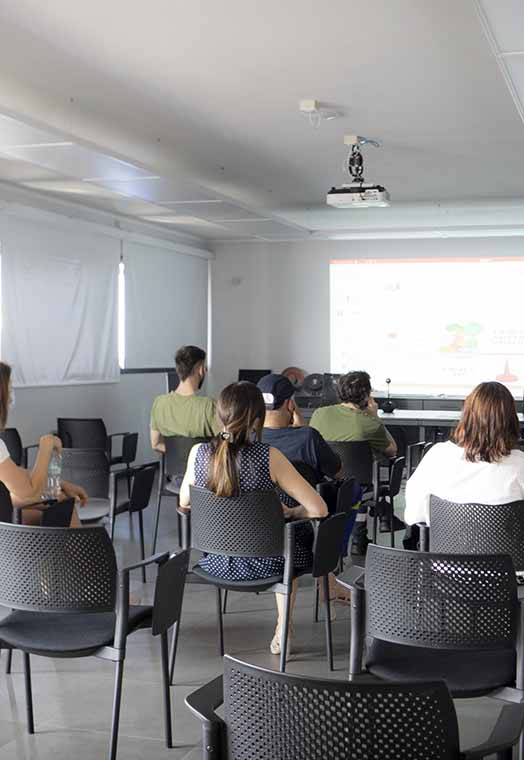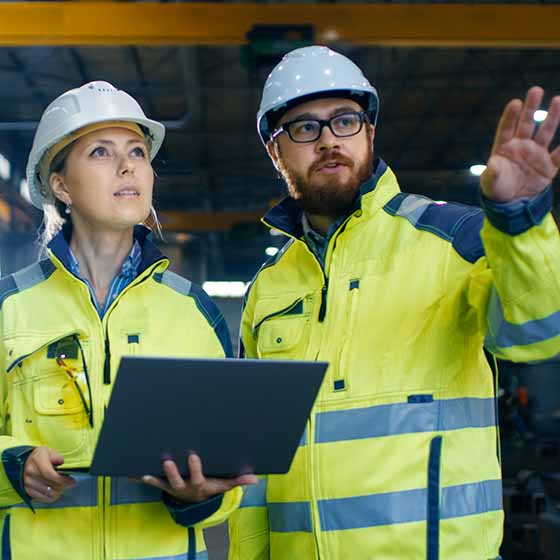 People and their skills are a key element in the company's success and growth.
This is precisely why we invest relentlessly in training, implementing various initiatives aimed at both enhancing specific skills and fostering personal growth.
An increasingly strategic and articulated path of sustainability, which aims at the progressive integration of ESG issues in every aspect of the company's business: from policies in favour of people to the expansion of activities related to environmental sustainability in order to achieve increasingly ambitious goals, with a view to sharing and transparency towards all stakeholders such as employees, shareholders, customers, suppliers and communities in all the territories in which it operates.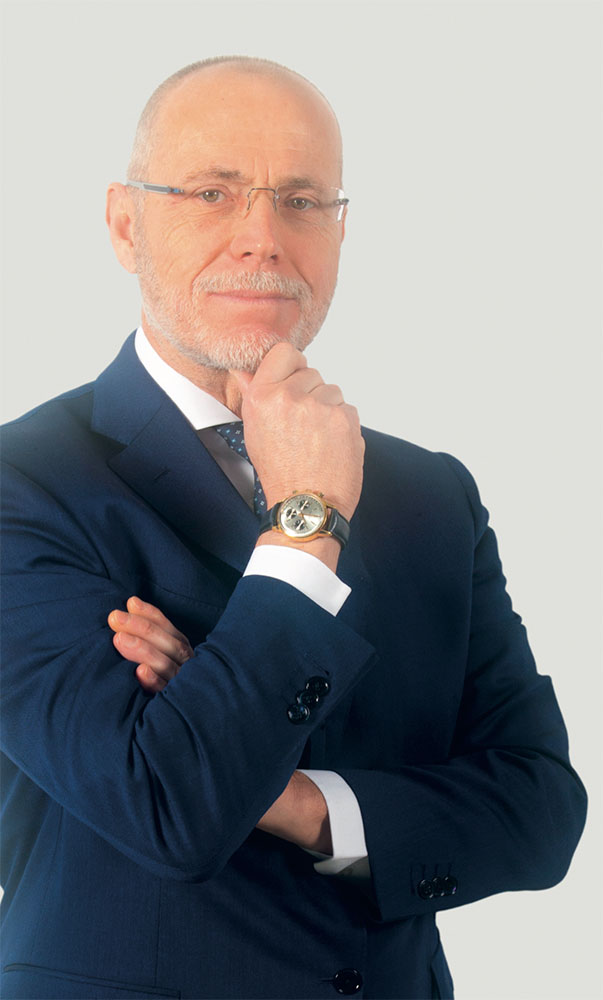 "In a complex and delicate historical period like the one we are going through, I want to thank all our collaborators for always accepting the challenges and everyday changes with commitment, competence and with a common mission, to be sustainable."