Our story: grow, innovate, compete
The foundations of EF Group derive from a production history born in 1924 in the mechanical machining sector.
Over the years, the perception, growth and drive of an increasingly competitive market vision inspired the founders to set up, implement and acquire specialized companies related to the foundry sector.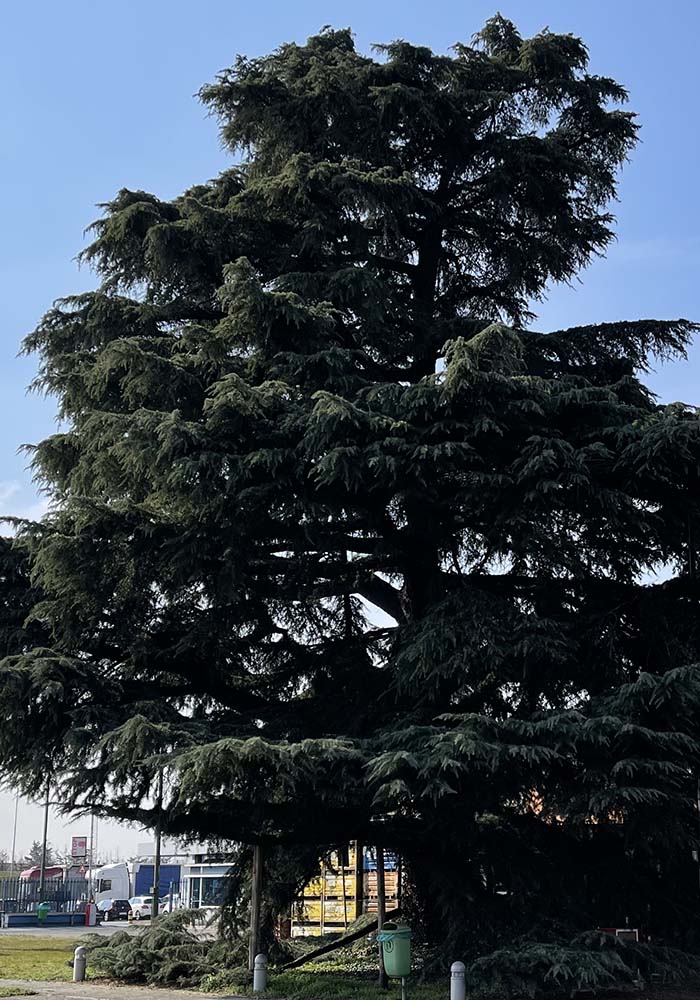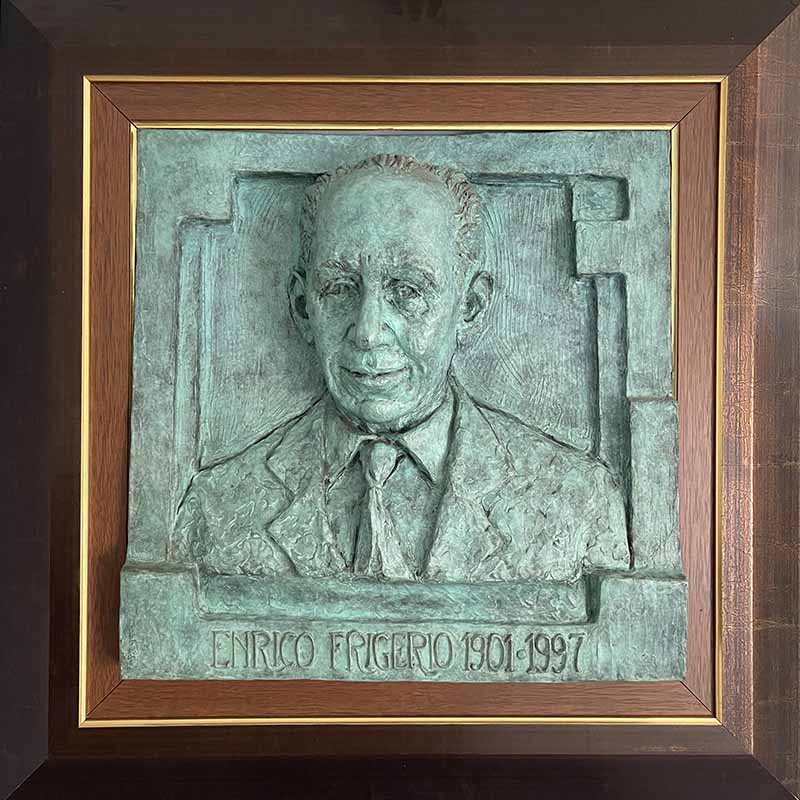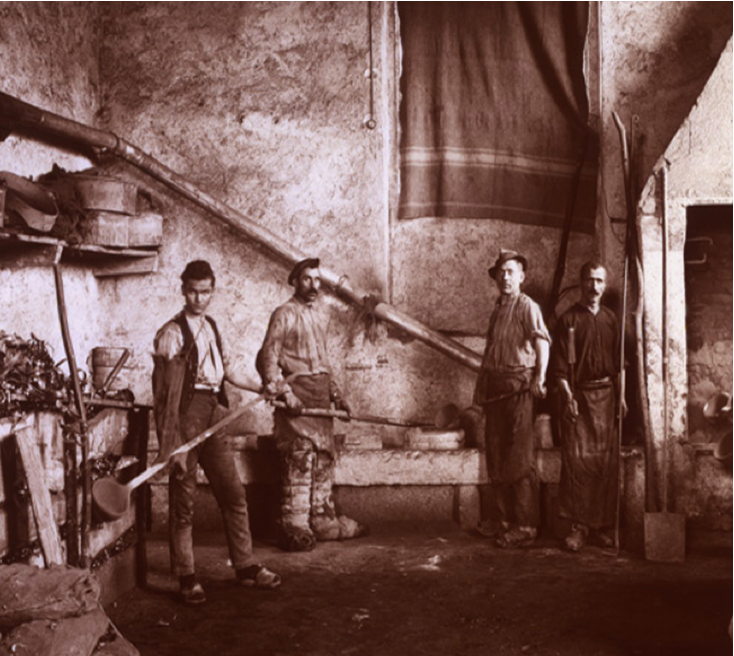 castings and materials for different sectors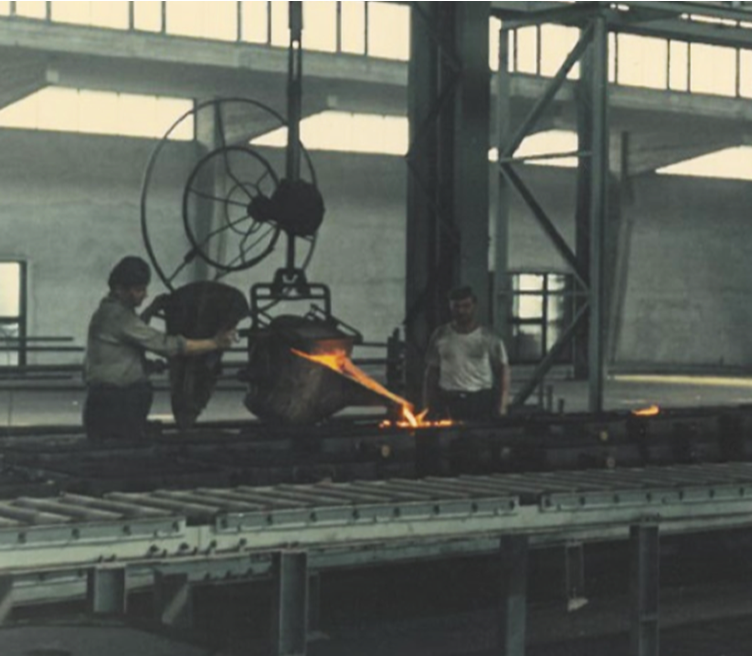 meccanica sector, automotive and defense.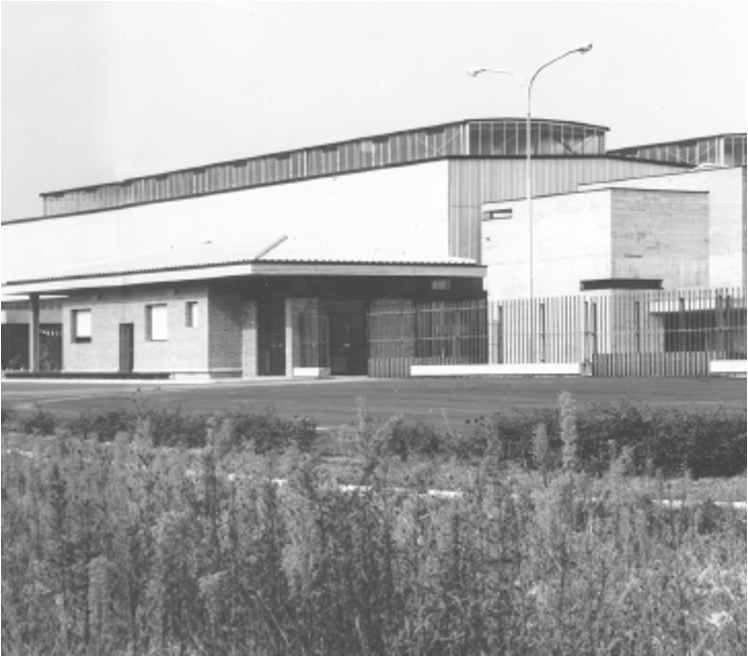 The first melting took place on November 17 in the new factory in Torbole Casaglia (Brescia)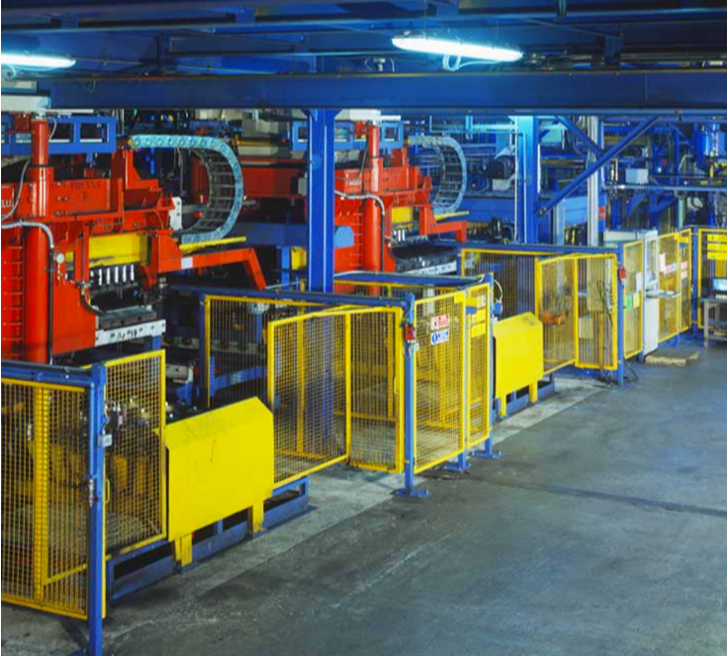 Doubling of production capacity
Further specialization of the Automotive market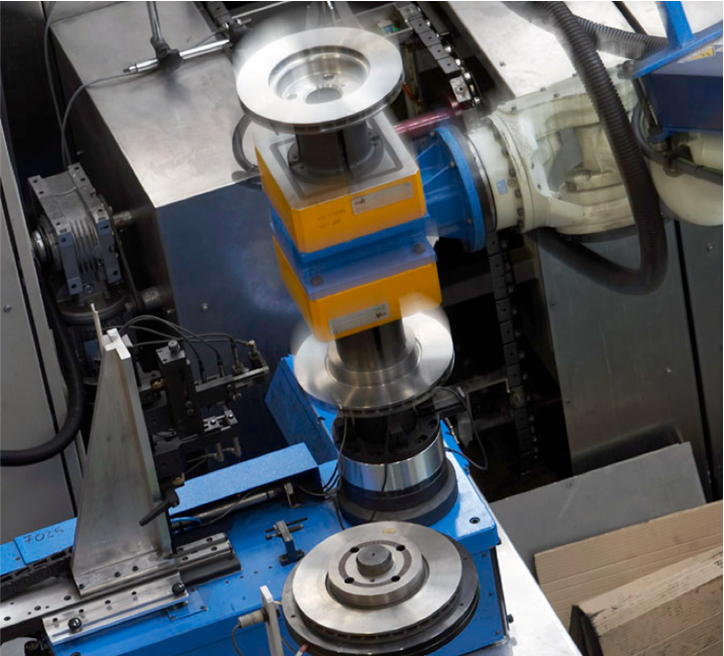 of production with E.F. Automotive, workshop with mechanical processing lines and painting plants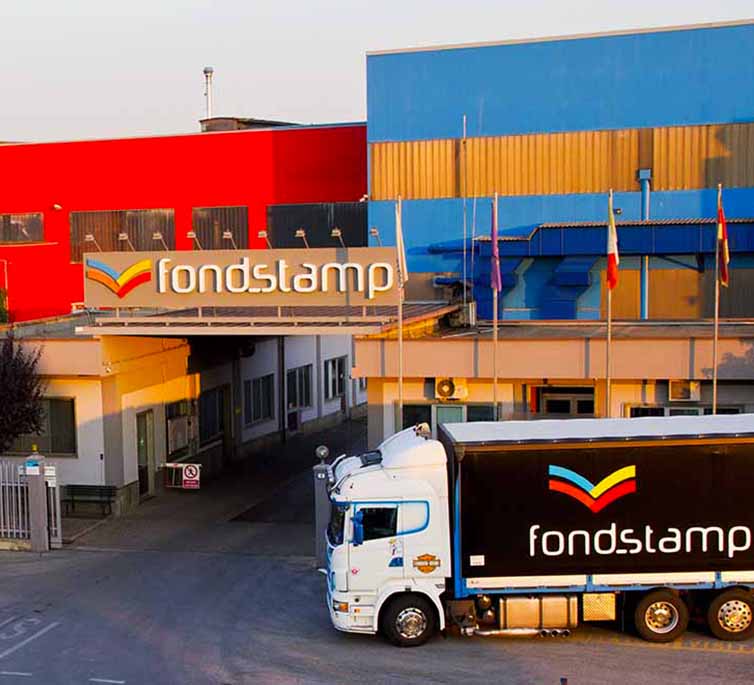 Acquisition of Fond Stamp S.p.A.
Foundry specialized in the production of cast iron and steel castings obtained from disposable polystyrene models.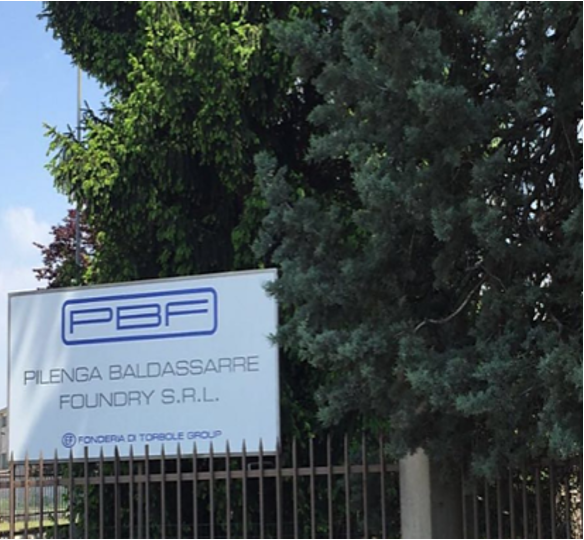 Acquisition of Pilenga Baldassarre Foundry
Acquisition of Pilenga Baldassarre Foundry and start of an important plan to restructure and update production technologies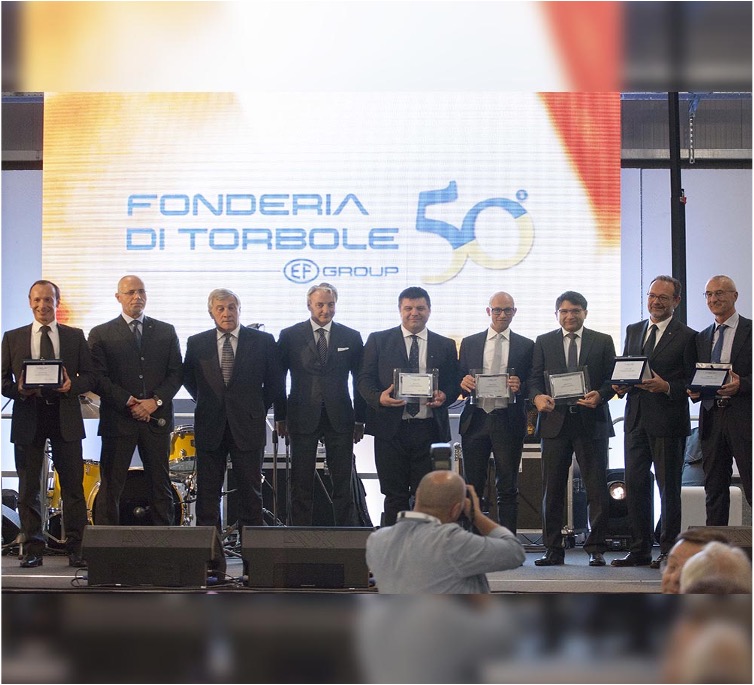 50th Anniversary of the Torbole Foundry
A three-day event where the most important successes of the Torbole Foundry are celebrated. Personalities from Italian and international politics are involved in a three-day event that sees workers and families as protagonists in the finale.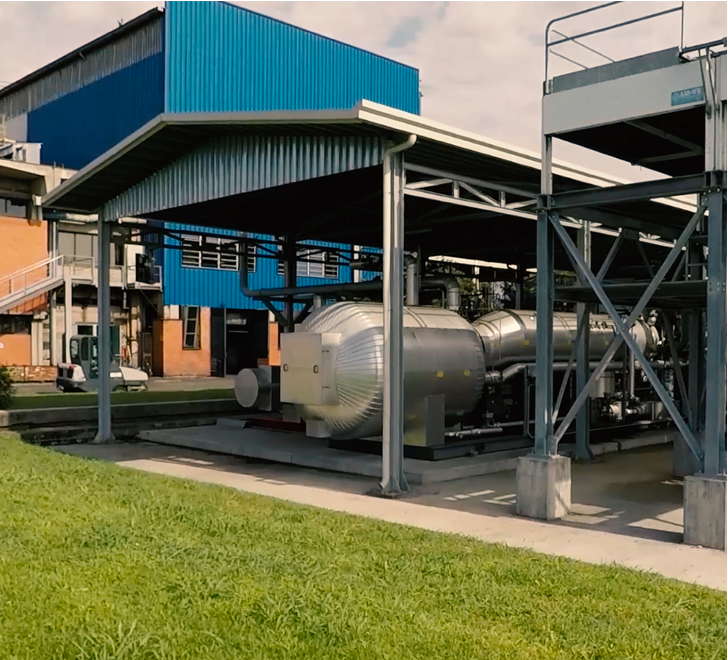 Continuous investments in innovative technologies
A system is installed that converts thermal energy into electricity. Thanks to this structure, 1,200 tons of CO2 are not released into the atmosphere every year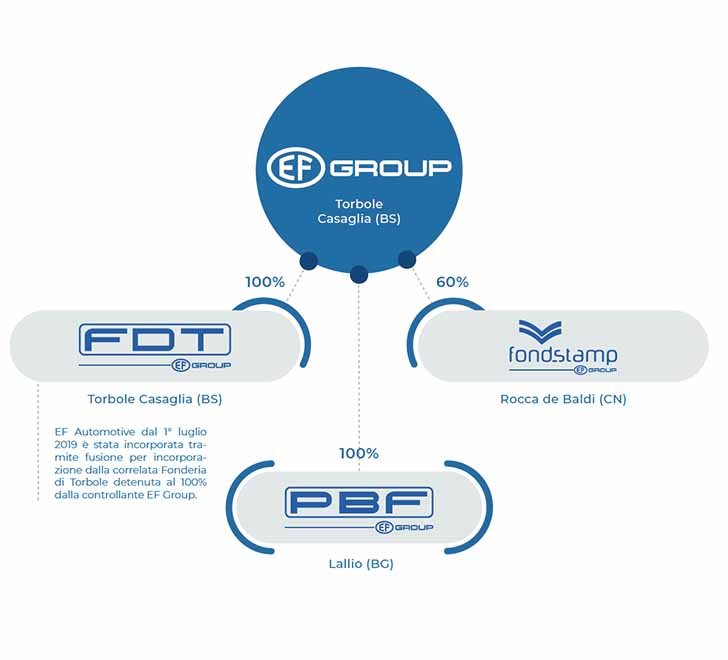 Foundation of the EF GROUP Holding
Sale of the Fonderia di Torbole S.p.A. business branch in favor of the newly born Fonderia d Torbole S.r.l. and formation of the holding company EF Group S.p.A. and simultaneous merger between Fonderia di Torbole and E.F. Automotive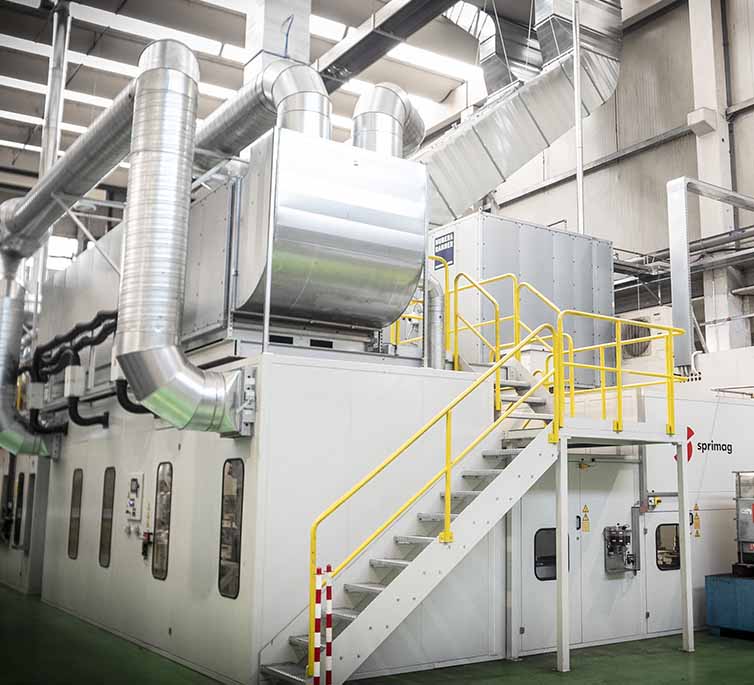 In parallel with an eco-sustainable growth path, the mechanical workshop is further expanded with new processing and painting lines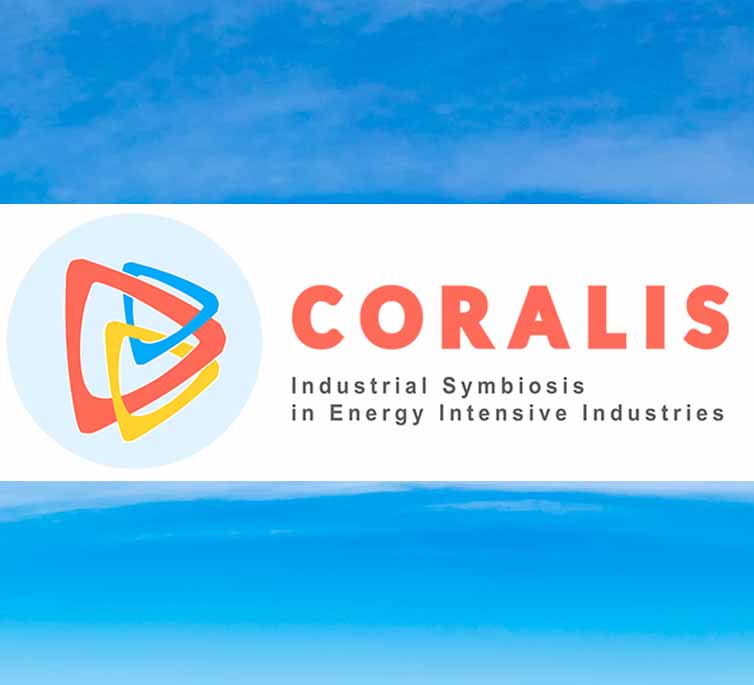 Pathways to decarbonisation
Active participation in the European project "Coralis". The main objective of Coralis is to create pathways for the decarbonisation of the value chains of resource and energy intensive sectors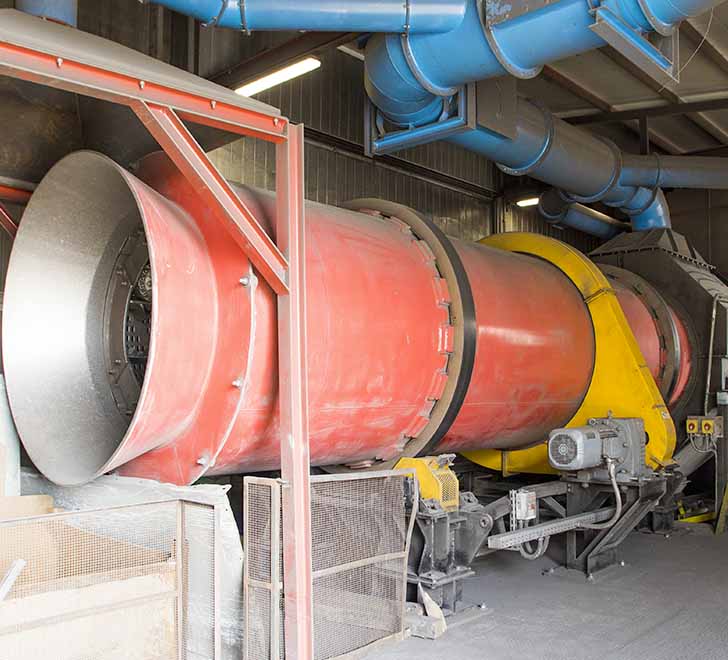 Recovery of the ferrous part from powders
An important plant has been installed which allows the recovery of the ferrous part from the dust deriving from the production processes.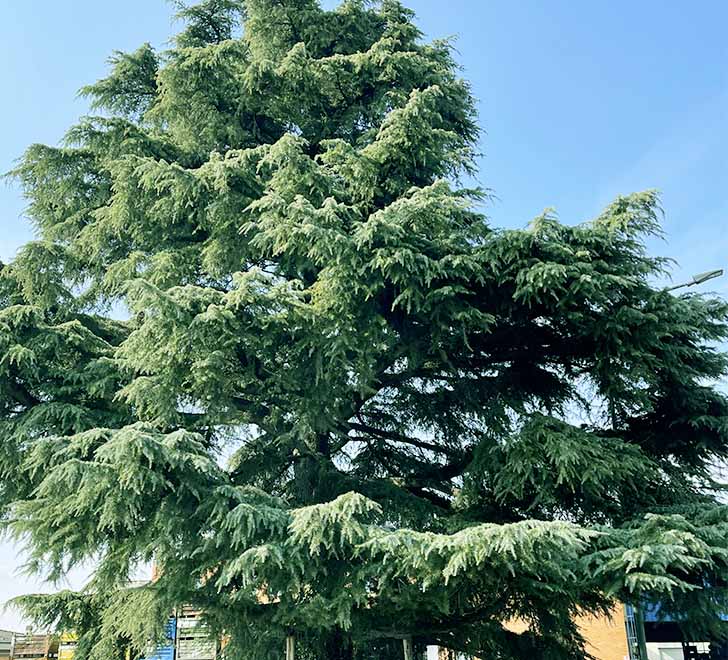 The path for increasingly green companies continues.
The program for the reduction of GHG emissions is proceeding. Our path is towards a future where growth, sustainability and innovation are inextricably linked.